Registration are manually enabled by administrator, contact us via bestbotsro@yahoo.com
We are still working on this new forum, you can see the old posts on Archive.
More to follow soon, always stay with us.
To be always notified when we do some changes and we post news, Like & Follow
our Facebook page
.
If doesnt work to disable this function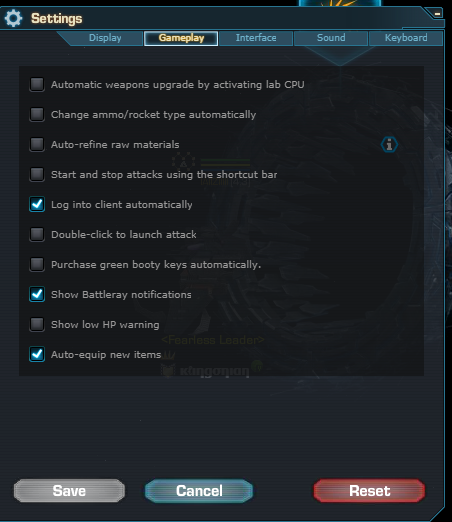 You need to finish the last quest of new accounts, the devolarium gate.
---
Who is online
Users browsing this forum: No registered users and 1 guest