My Vertex Bot only circle NPC and no shoot, or dont select it - or dont collect box
1. First scenario
Your darkorbit account is not set on 2D Mode.
now 3D is supported
2. Second scenario
make sure you set the option in darkorbit settings
Gameplay -> Start and stop attacks using the shortcut bar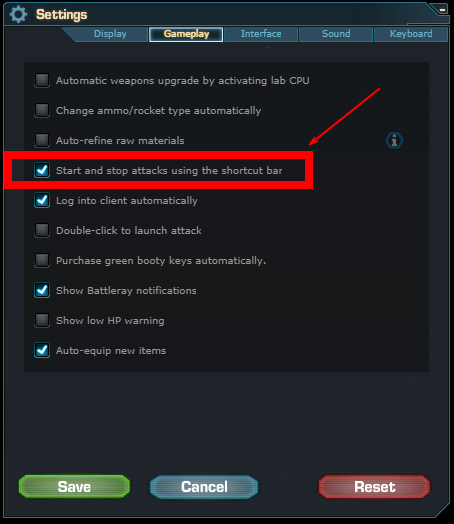 Also make sure your keys are not undefined.. but assigned with number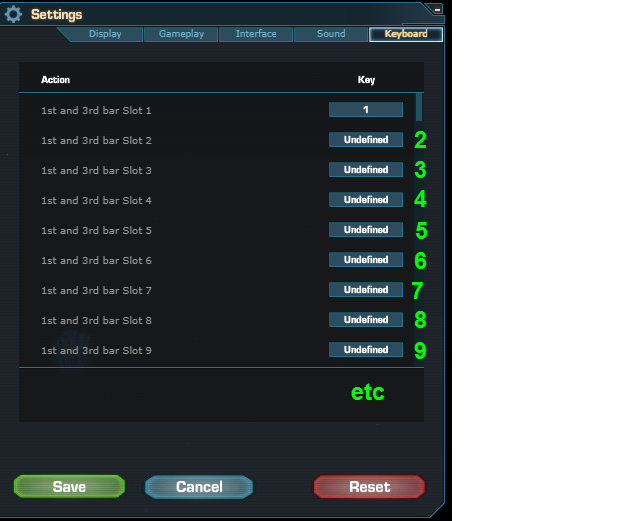 Test manually in darkorbit, if you press your hotkey set for ammo and it doesnt start attack, there is your problem.
Go to settings and restore default settings in darkorbit game.
And last steps, set this right:
viewtopic.php?f=21&t=57